Acorn Travel has been run by the King family since the 1980s, starting from just one mini bus and school run contract to where we are today. We are extremely proud of our journey as a family run business.
Run by the King family for the past 20 years, Acorn was set up in the 90s by Desmond King who had worked in the coach industry for many years before. He set up Acorn with just one coach with himself as the driver and over the years steadily built the business, creating a strong reputation and customer base in the Midlands.
Over recent years Desmond has retired from his role in the company and has handed the reigns to his son Paul who has worked for Acorn Travel since passing his bus test at the age of 18. Paul has grown up with the company and he continues to operate Acorn with the knowledge and values taken from his father.
If you have an eye for detail you'll notice that each of our coaches have been named which you can find on each side at the front of the vehicle. Our three coaches have been named Ellie-Maddie, Lola-Lily and Harry after Des' five much loved grandchildren.
Our number plates are also unique, with a slight variation each one spells out Des - DEZ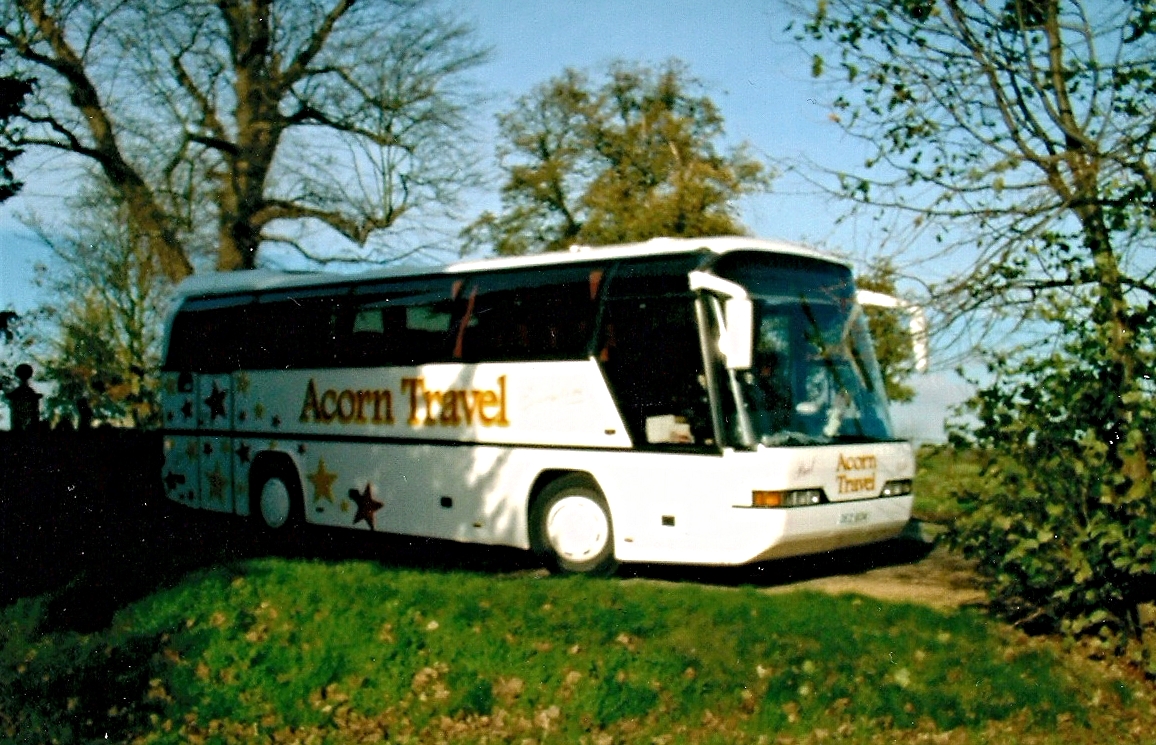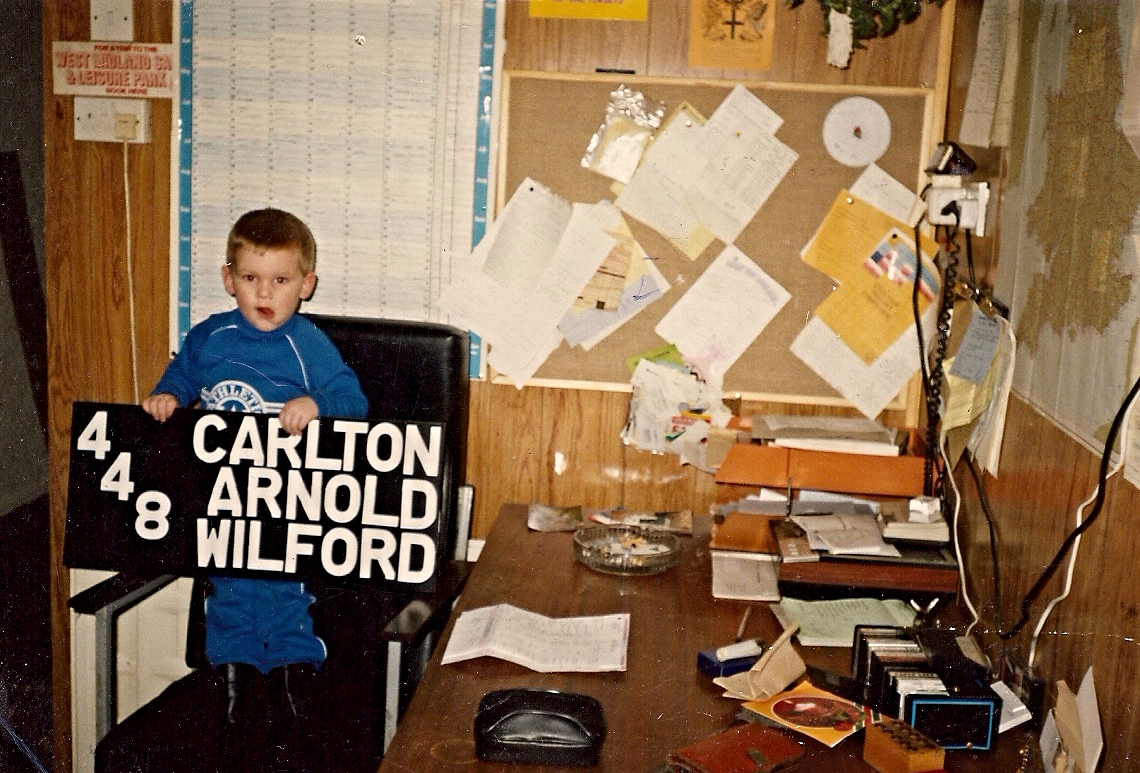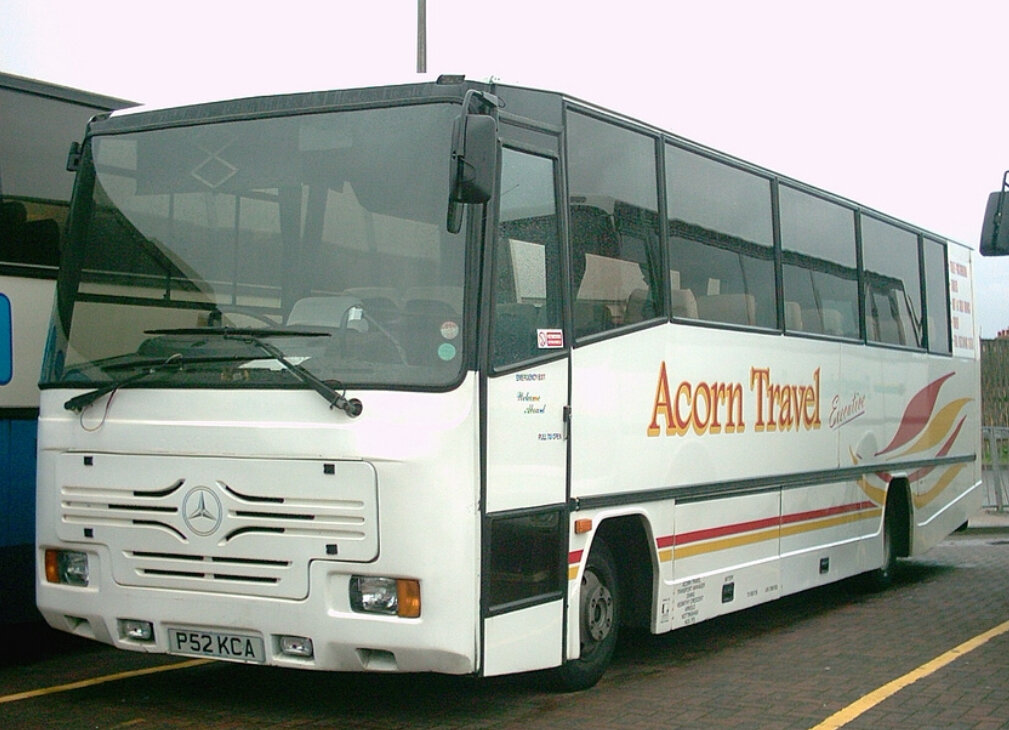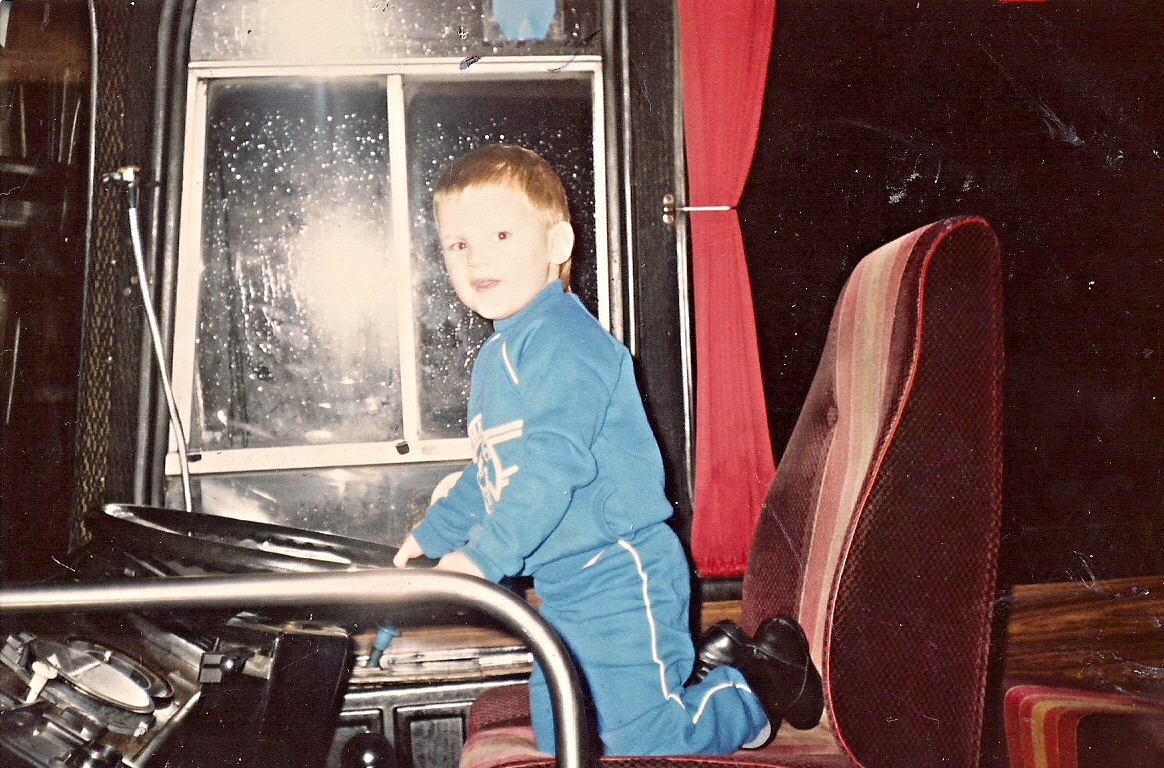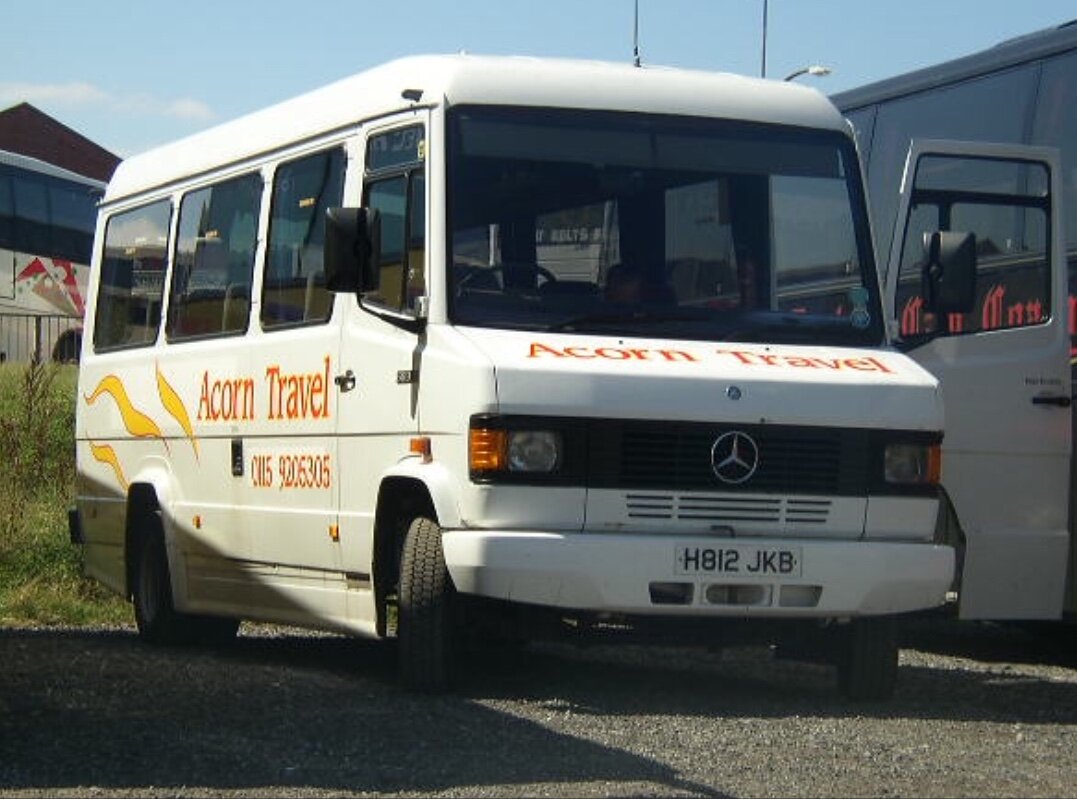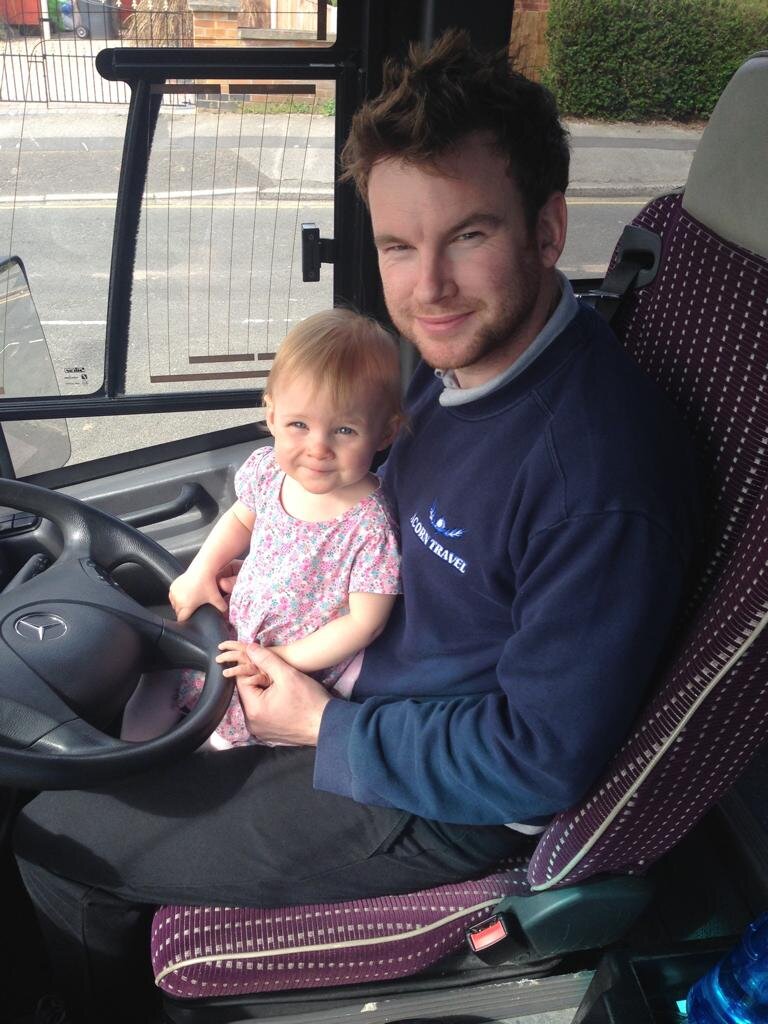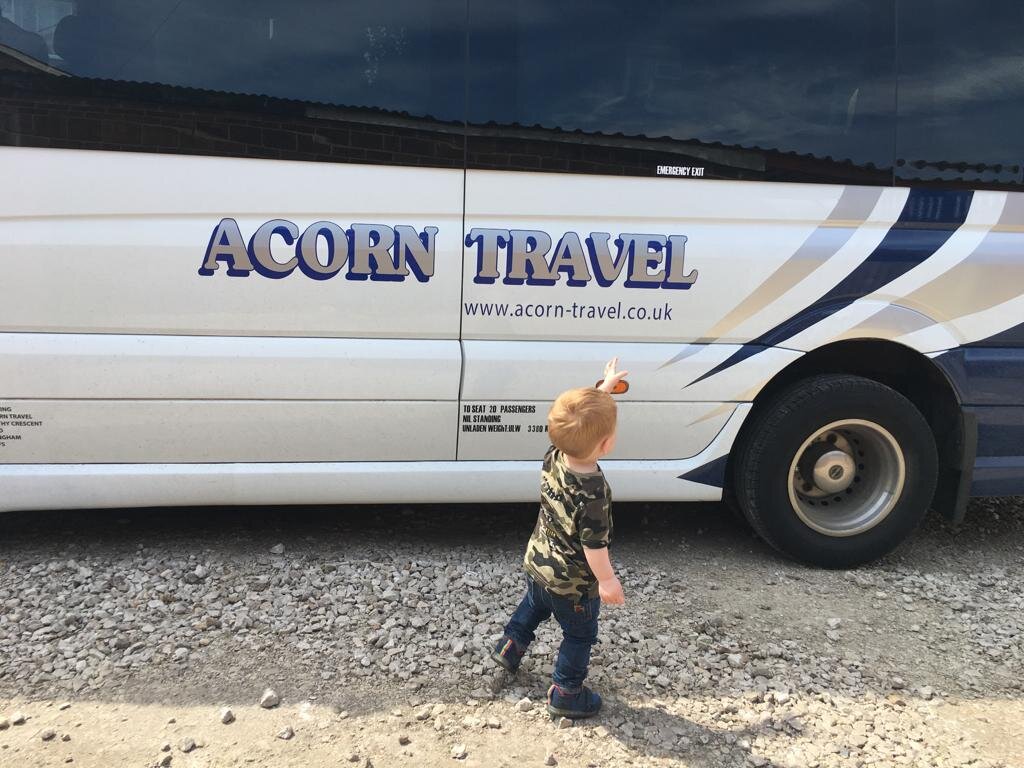 We pride ourselves in our excellent reputation of providing a friendly personal and high quality service to our customers.